About Us
Heritage Public School is one of the prestigious schools of Noida,which is constantly making progress in education and teaching system.The school is recognized and managed by Shri Rama Chandra Education Society serving  the needs of not only the residence  of Noida but also the  neighboring colonies of Delhi. Today the school has complete infrastructure, spacious building, well stocked library, computer lab,  playground and a dedicated team of teachers. Transportation facilities are also available.
The school always tries to ensure the structure of education fee and provides fee concession to the students of Economically Weaker Section.
The dedicated teaching faculty makes sincere efforts to give the best  and better result year after years. The school has had the privilege of securing as high as 95% result in the examination. Besides enriching academic activities the school  lays a lot of emphasis on developing life through extra curricular activities and high moral value. We pray to God to gives us strength to continue this noble task for the welfare of the masses.
Kindly contact school office for further details .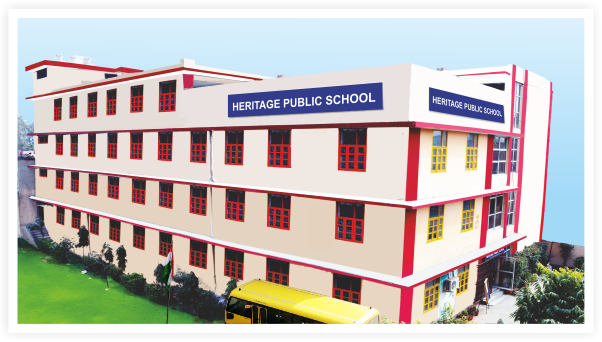 Why are we different from others
The school is an institution where the wisdom of such system of students and teachers is seen, whose main objective is ``Education Is Paramount``. And our school is capable of running that system smoothly. Our school features and key points are given below.